BUSTER KEATON - i love him more than chaplin



CHARLES CHAPLIN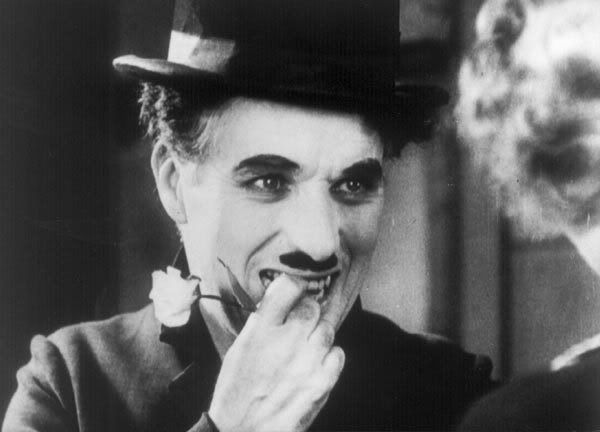 LOUISE BROOKS - i had her hairstyle when i was in high school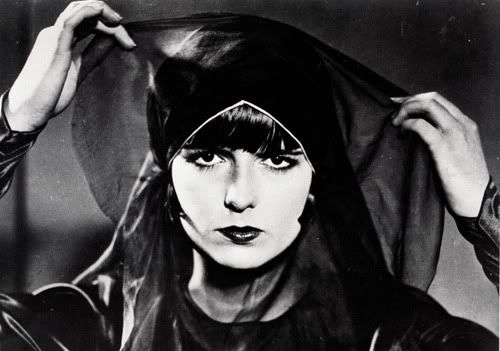 CLARA BOW



MARY PICKFORD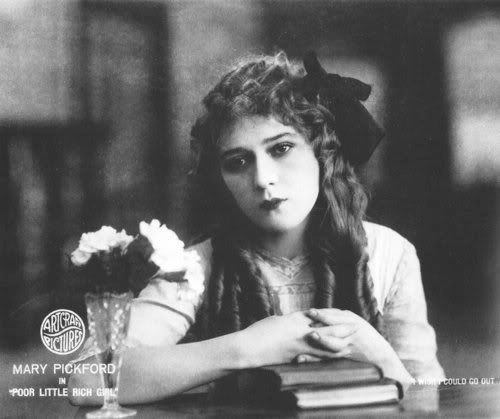 and i like Marx Brothers (harpo is my fav) from 30s.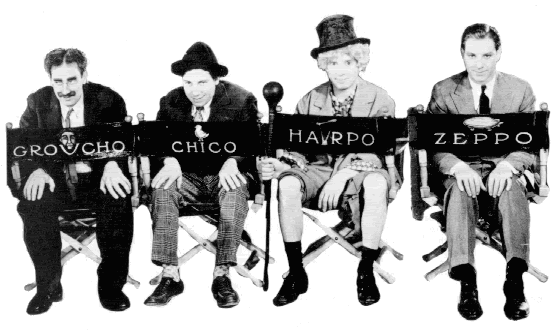 ive just made bored voice blog in english, if you dont have anything to do and bored, you can watch it in
here
. and my voice is very small, i suggest you to put on headphone and turn on volume.