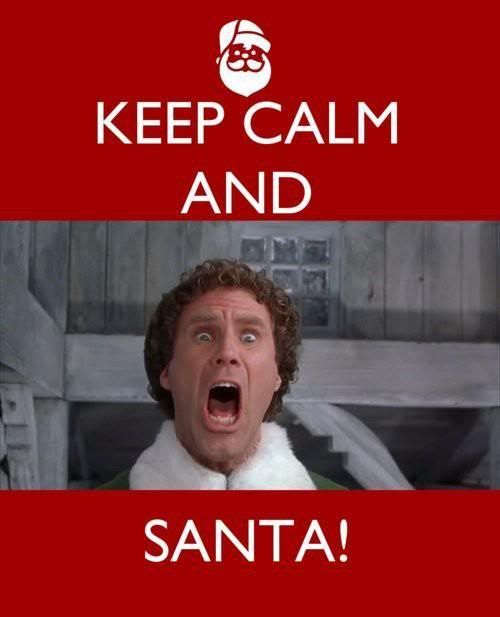 like i said on the previous post, have a good christmas. don't be miserable and ruin your christmas like i did today on eve and it was horrible and i dont know why i did that ( i always do that). miserable sucks. just smile like buddy the elf.
anyway if you need to spend your christmas alone, ill be with you in somewhere in your mind...which sounds a bit creepy. if you need weird noisy BGM, here is christmas song i covered if you need it although i know that nobody needs it. id rather listen classic christmas song.
Let it snow
Baby it's cold outside
Rocking around the christmas tree
Santa Claus is coming to town
or weird

karaoke

with me?
have a holly jolly Christmas.みんなメリークリスマス。スマイルを忘れずにね。
PS: Dear Santa Claus, all i want for christmas is just my dog's health back. seriously. i need your help Santa, could you bring some miracle medicine from north pole?